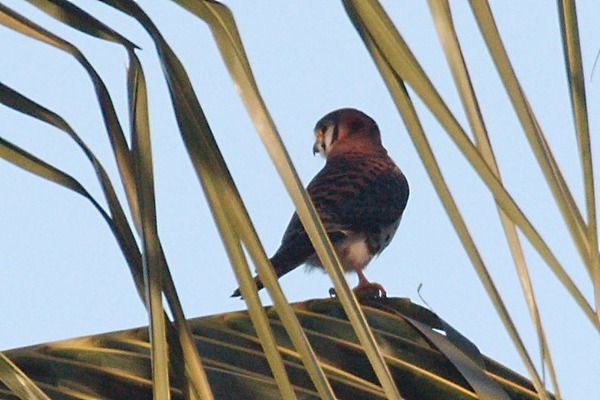 1797 - American Kestrel - Falco sparverius - 30cm - Rate Photo
Reduit Beach/Rodney Bay/St Lucia
Photographer: Dave Cullen
---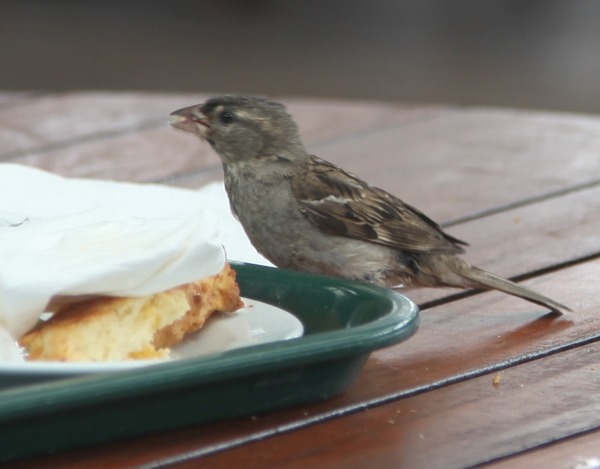 1801 - House Sparrow/Female - Passer domesticus - 15cm - Rate Photo
Wai-O-Tapu/Rotorua/New Zealand
Stealing food from the cafe
Photographer: Patrick
---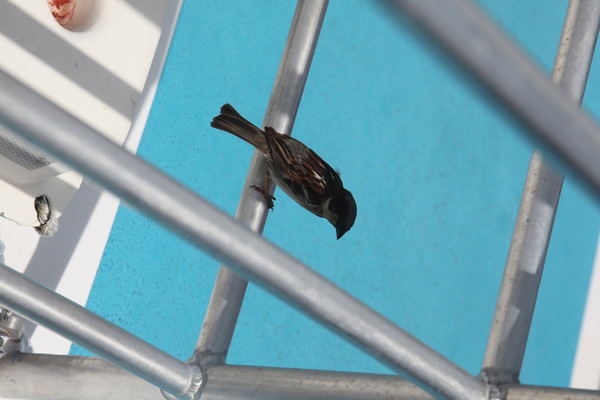 1800 - House Sparrow/Male - Passer domesticus - 15cm - Rate Photo
Paiha/New Zealand
Taken on a boat trip around the Bay of Islands. Introduced by Europeans to make them feel at home.
Photographer: Patrick
---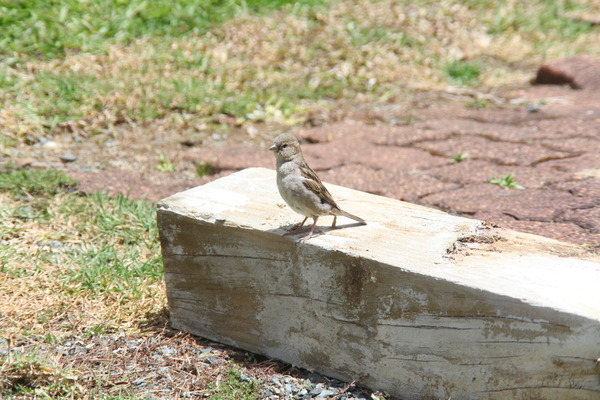 1799 - House Sparrow/Female - Passer domesticus - 15cm - Rate Photo
Park/Auckland/New Zealand
The Sparrow is just one of several UK birds introduced by Europeans to New Zealand.
Photographer: Patrick
---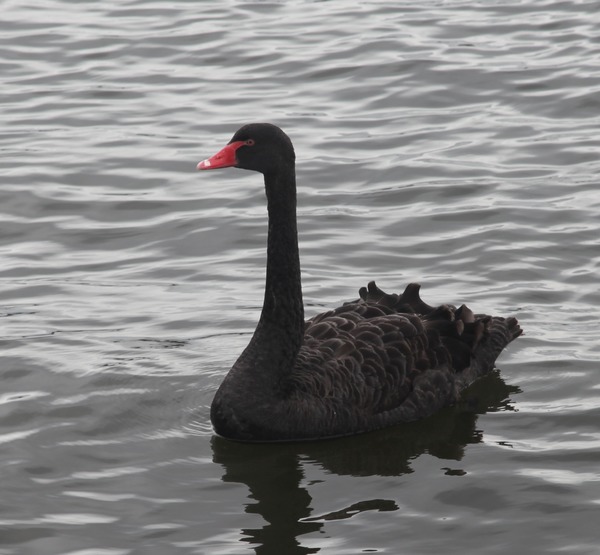 1802 - Black Swan - Cygnus atratus - Rate Photo
Lakeside/Rotorua/New Zealand
Photographer: Patrick
---